access from kamiyacho sta.
4-1-28, Toranomon , Minato-ku, Tokyo, 105-0001, Japan
Kamiyacho sta. on the Tokyo Metro Hibiya Line 5 min. walk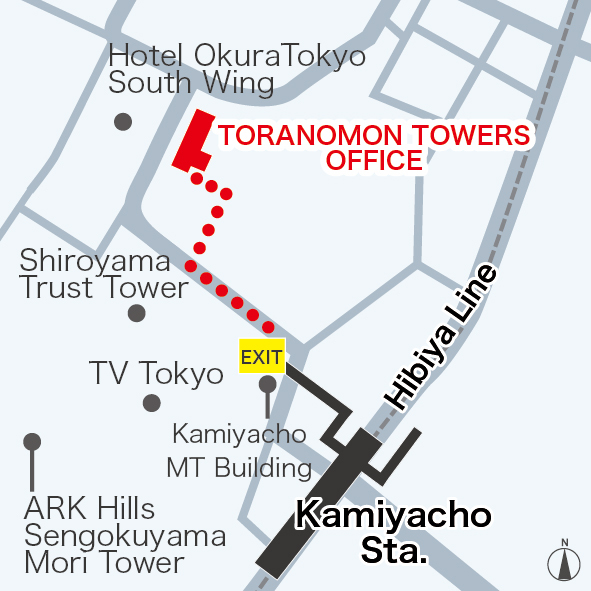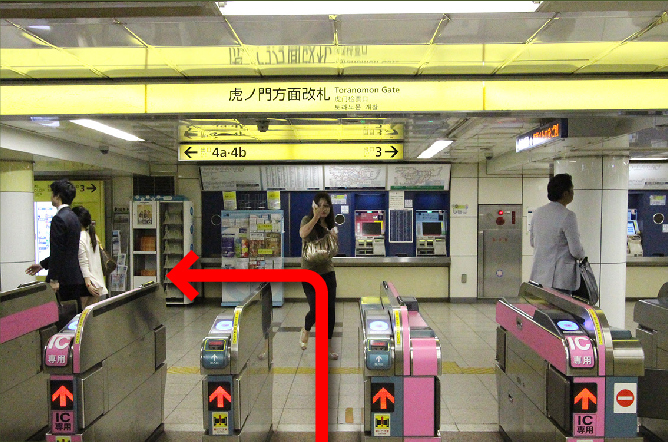 Turn left out of Toranomon Gate and head for Exit 4a, 4b.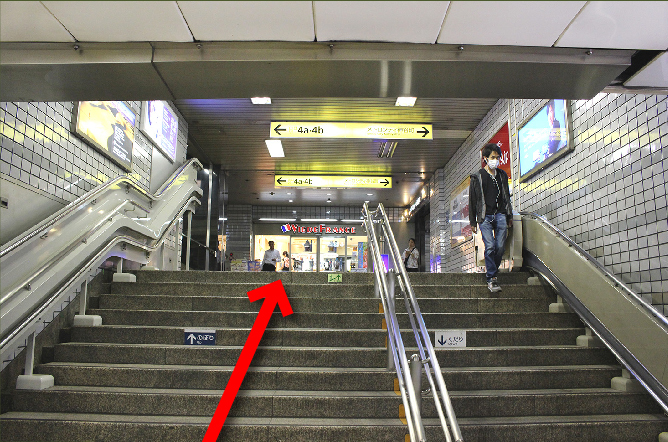 Go up the stairs on the left side of the ticket gate.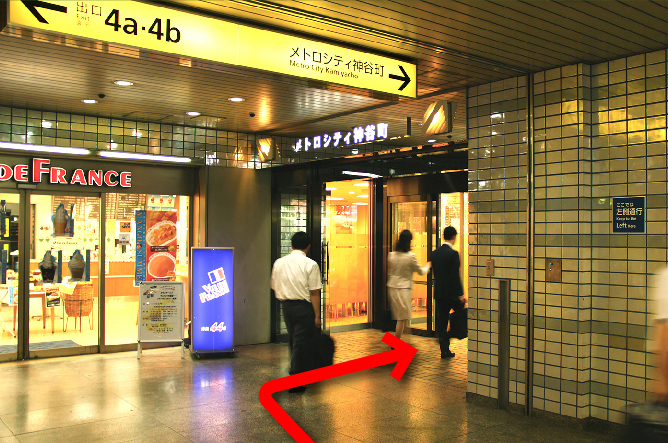 Head for Metro City Kamiyacho.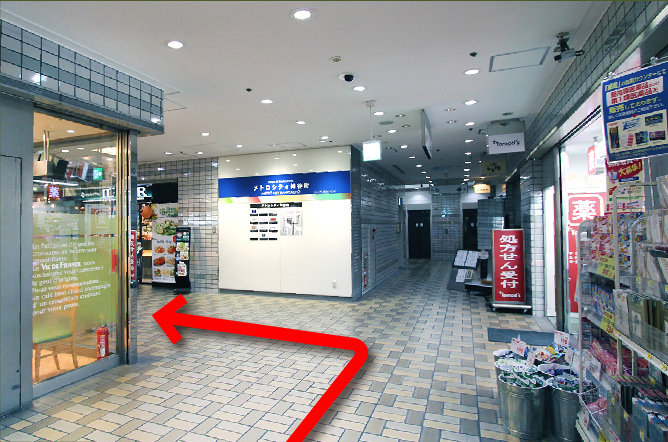 Turn left when you see a café and a drug store.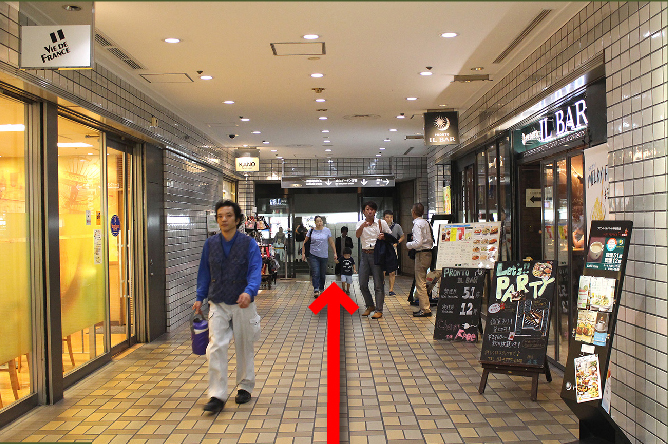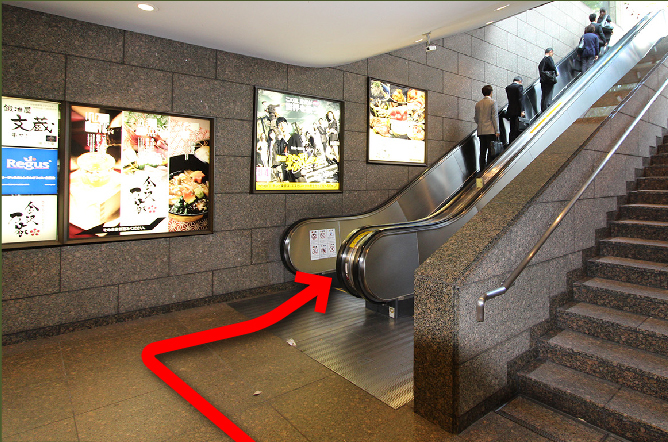 Go up the escalator to ground level at the end of the passage.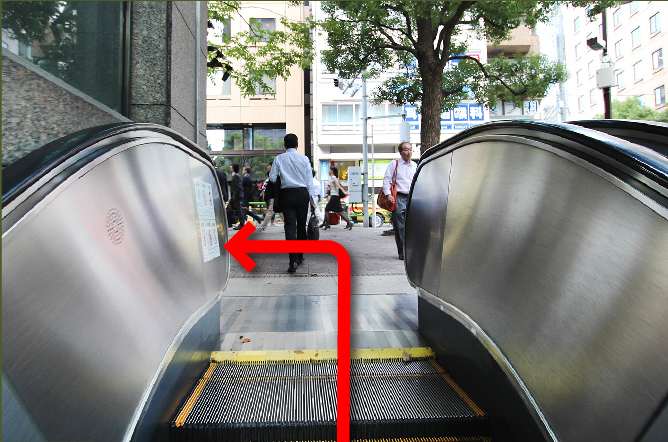 Turn left out of the building.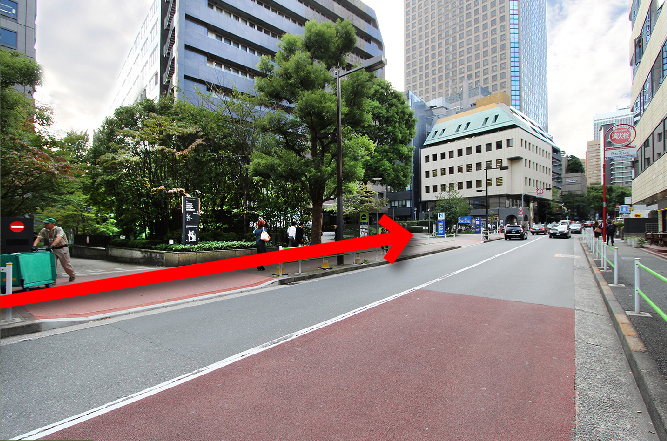 Go straight towards Hotel Okura Tokyo South Wing.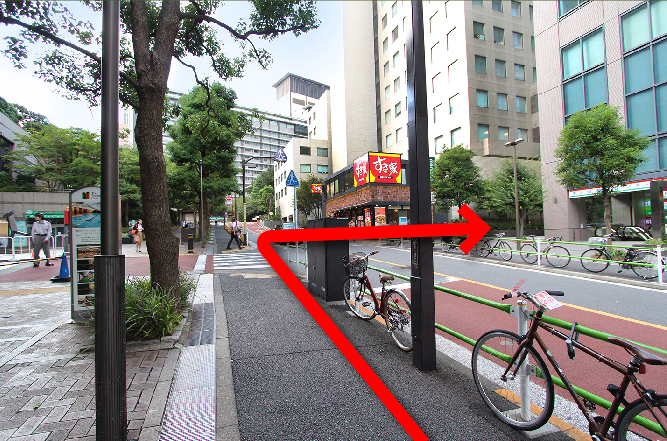 Go over the crossing while keeping Sukiya on your right.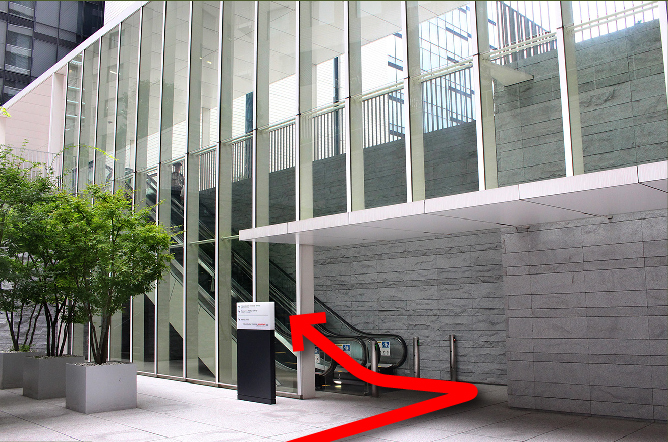 Go down the lane next to Kamiyacho Prime Place.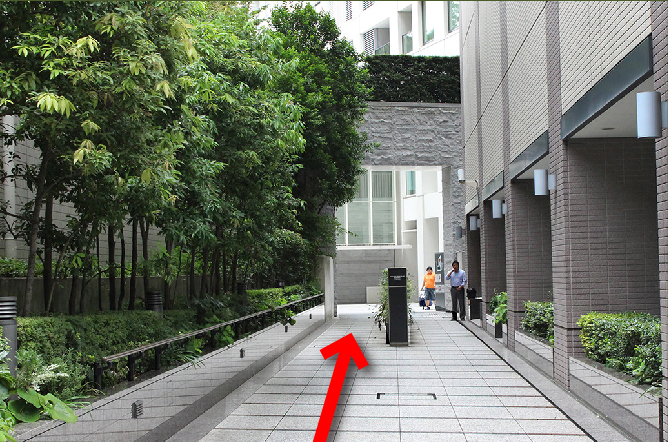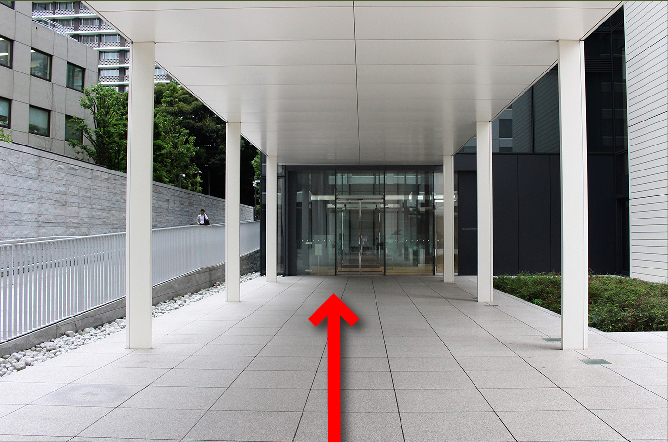 You should see the B1F entrance in front of you.
■How to use the elevator
B1F elevator hall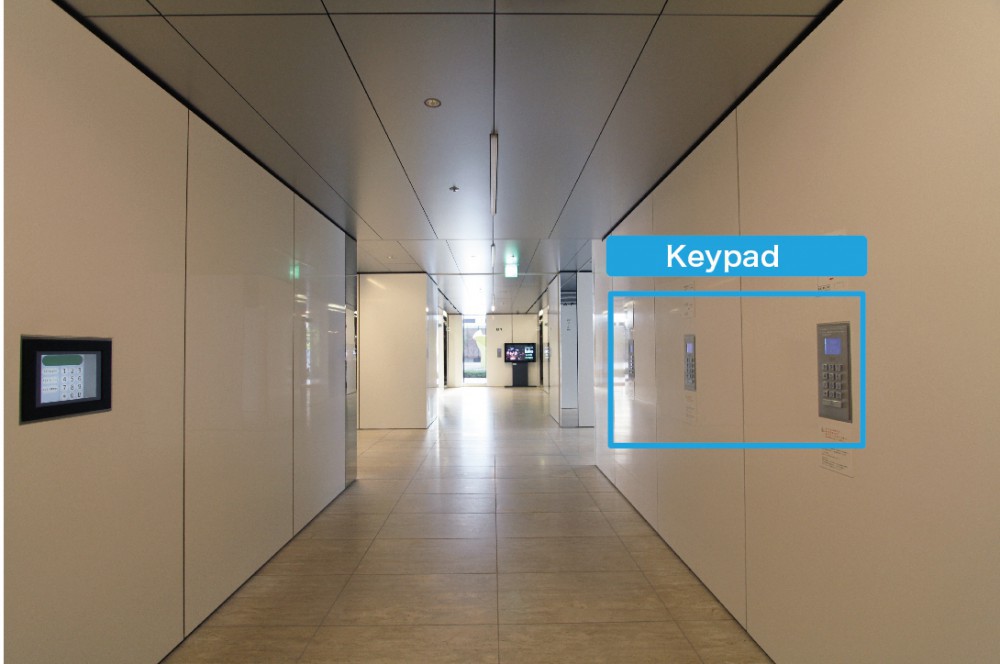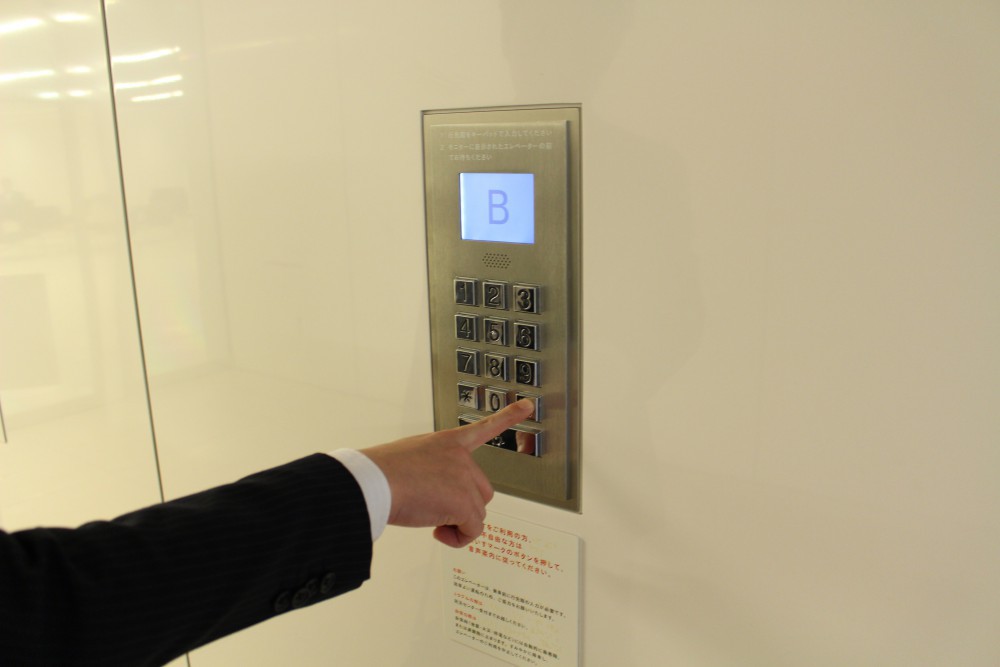 1.Enter a floor number on the keypad.
2.The LCD screen will display the number of the elevator.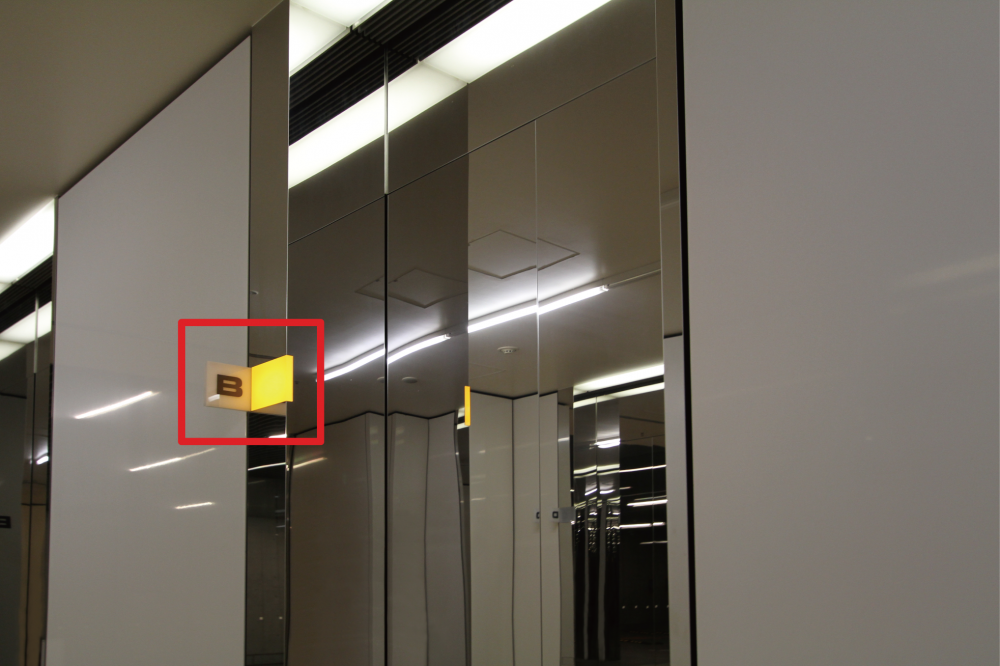 3.Enter the elevator with the number that was displayed on the screen. Its automated system will take you to the correct floor.
Floor buttons in the elevator cannot be used.